15.12.2021
VolSU was included in Top 5 Green Universities of the Russian Federation, according to UI GreenMetric 2021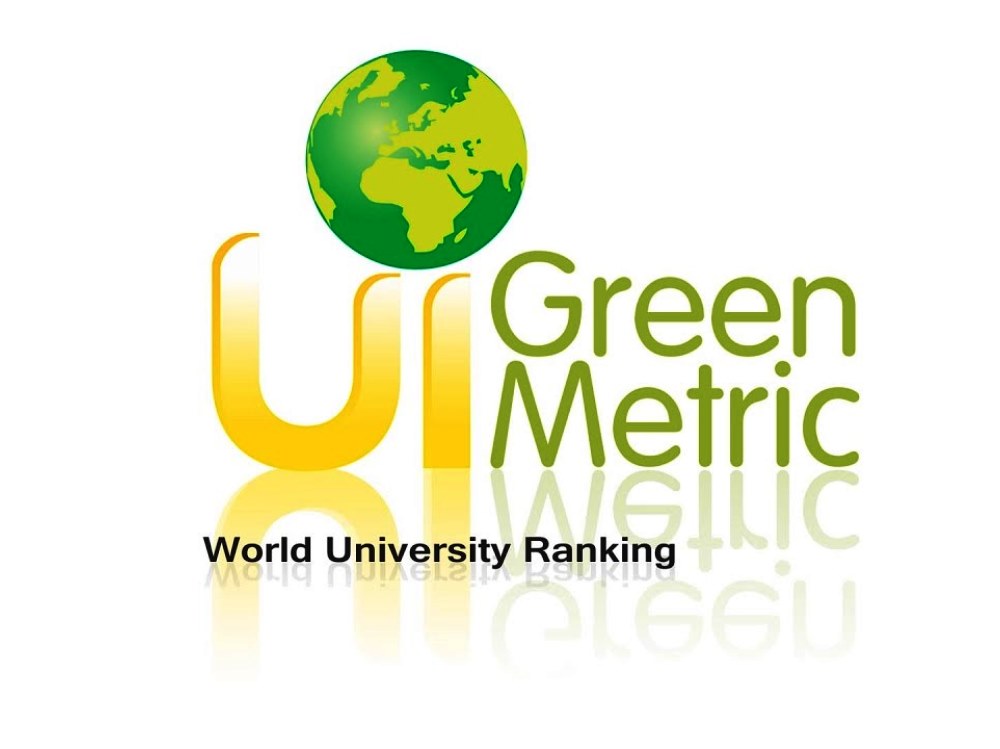 The University of Indonesia has announced the results of the UI GreenMetric 2021, an international ranking of green universities. Volgograd State University was included in Top 5 Green Universities in Russia and demonstrated rapid growth, rising from the 316th place in 2020 to the 202nd in 2021. The geography of the countries participating in the ranking is expanding every year: this time, more than 950 universities from 80 countries took part.
Traditionally, VolSU received high scores for "Transportation", "Education & Research" and "Energy & Climate Change" criteria. Every year, university professors publish more than 300 scientific papers on the topic of sustainable development; recent repairs allowed to equip all university buildings with energy saving lamps and light sensors; educational modules and courses in the field of ecology have been developed for students. The organizers of the UI GreenMetric 2021 ranking added indicators that consider whether the university's equipped with everything necessary during the coronavirus pandemic, as well as scientists' findings aimed at fighting it, and the interaction of universities with regional, federal and international organizations in the field of ecology.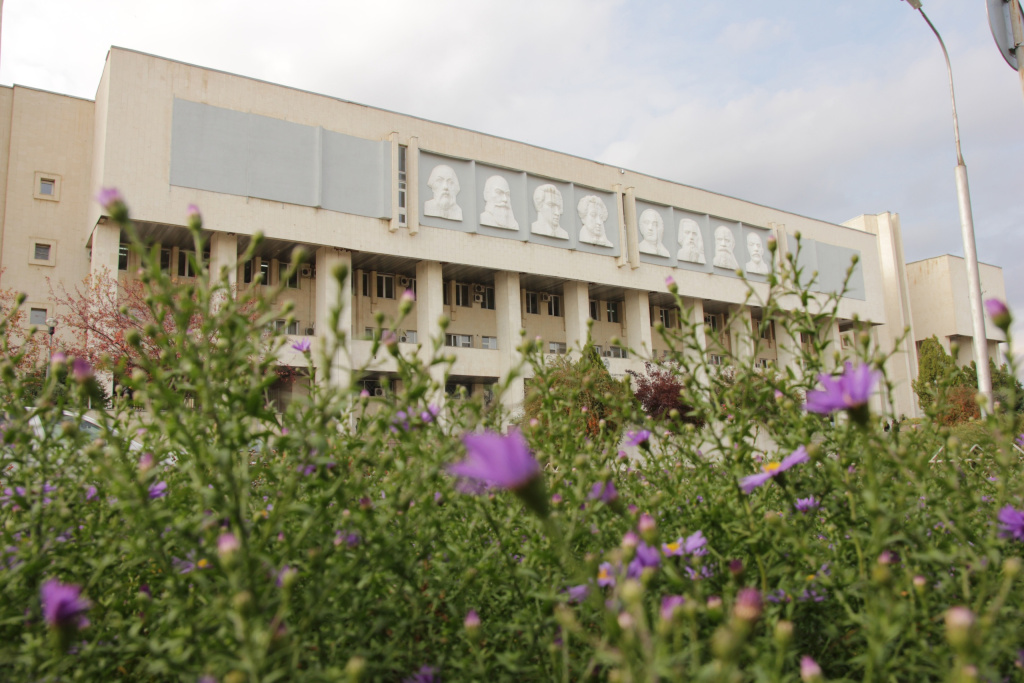 The purpose of the ranking is to assess the current state and policies concerned with green campus and sustainability at universities around the world. It also reflects the efforts made by a university to implement environmentally friendly and sustainable strategies and programs.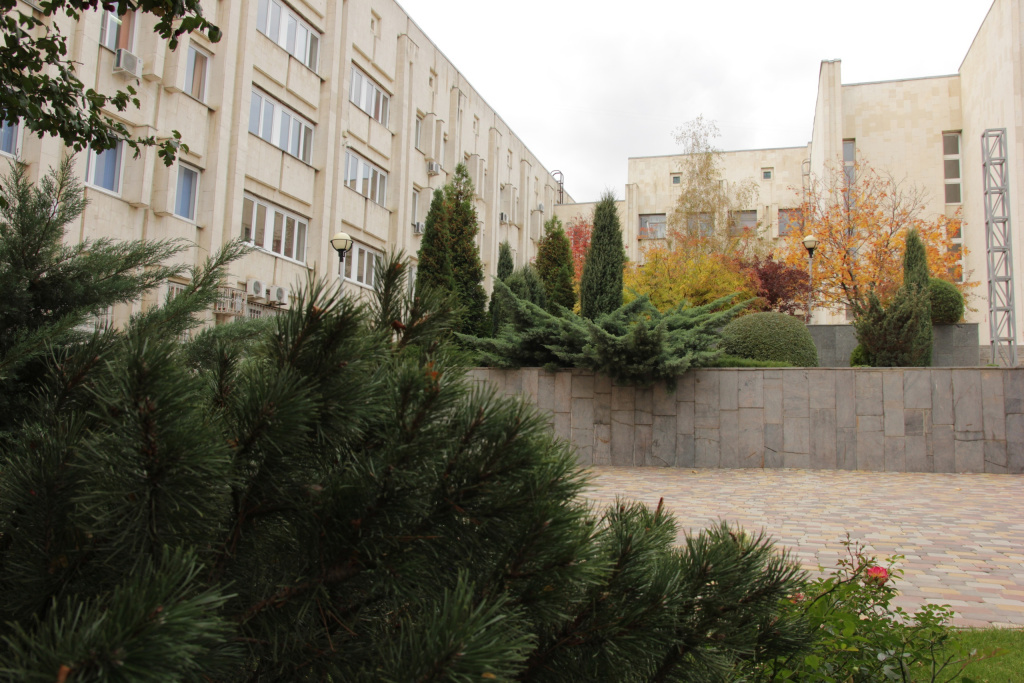 The ranking uses the concept of environmental sustainability, which includes three elements: environmental, economic and social. The ecological element implies the use of natural resources, environmental management and pollution prevention, while the economic element implies cost saving and profit gain. The social element includes education, research and social engagement.
The commitment of VolSU to the implementation of the green campus policy undoubtedly contributes to the positive dynamics in the UI GreenMetric. The achievements of the university are only possible with the contribution made by every student, professor and employee of VolSU.