09.11.2021
VolSU ecologists took part in regional "Environmental Discussions"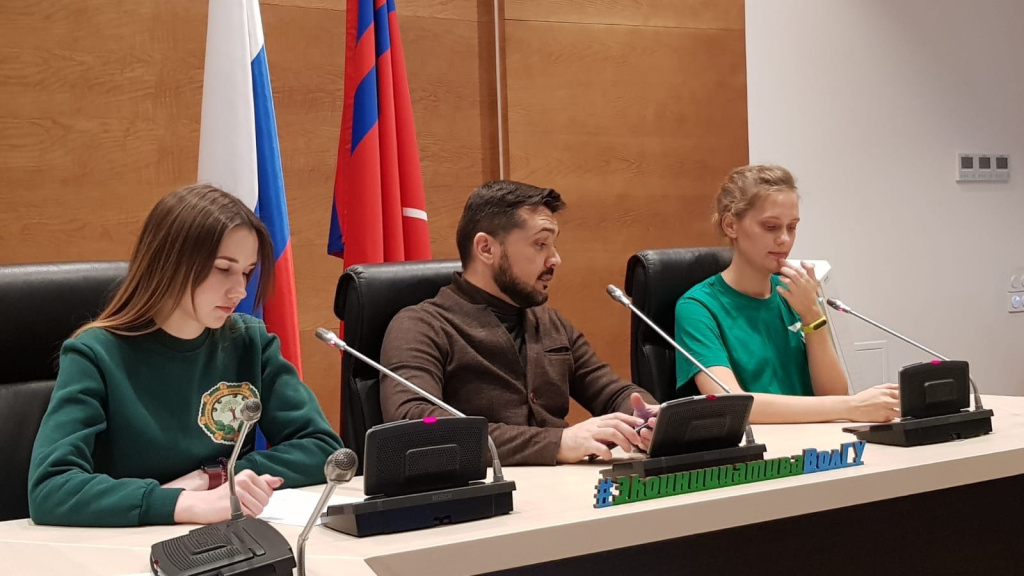 Activists of the Eco-initiative student environmental society took part in a series of discussions titled "Nature is our home"in the Volgograd Regional Duma.
This format was proposed by the Environmental Council established under the Volgograd Regional Duma. This time, the discussion was focused on student environmental initiatives. Volgograd State University was represented by students of the Department of Ecology and Nature Management, as well as Ms. Elizaveta Slaykovskaya, Chairperson of the Eco-Initiative Society, and Ms. Lyubov Meshcheryakova, Deputy Chairperson of the Society.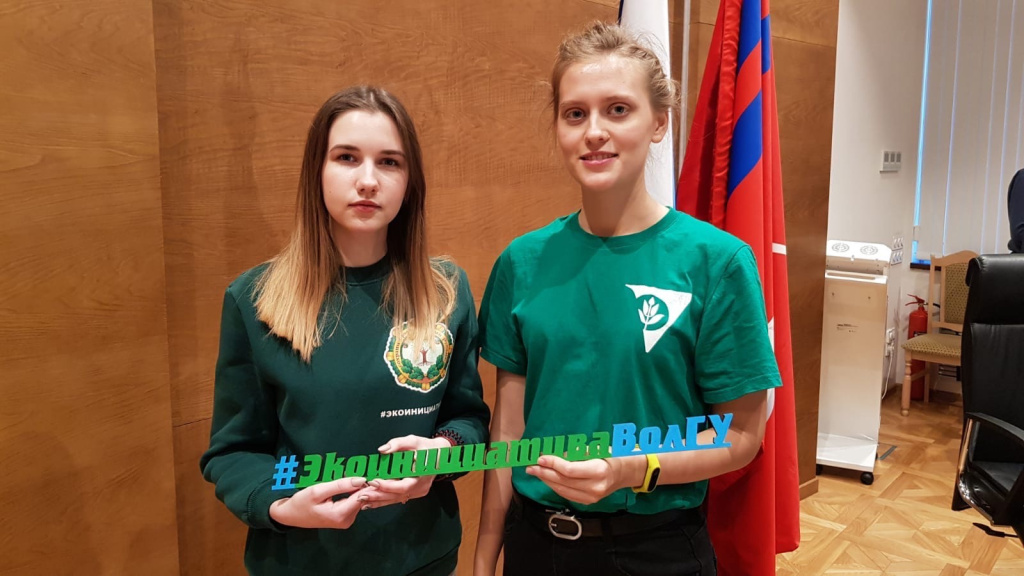 As part of the event, they discussed the issues connected with the 10th anniversary of the society and presented the most significant projects, including participation in international environmental campaigns. The Kind Caps eco-project and the participation of Volgograd State University in the National Round Table of UI GreenMetric "Green Universities of Russia" project in cooperation with Peoples' Friendship University of Russia were considered in particular detail. The participants also shared the development prospects of youth environmental initiatives in the higher education system in Russia.
Dr. Anna Matveeva, curator of the society and associate professor of the Department of Ecology and Nature Management points out that this event format allows discussing topical environmental problems of our region.