14.05.2021
VolSU hosted an international archaeological conference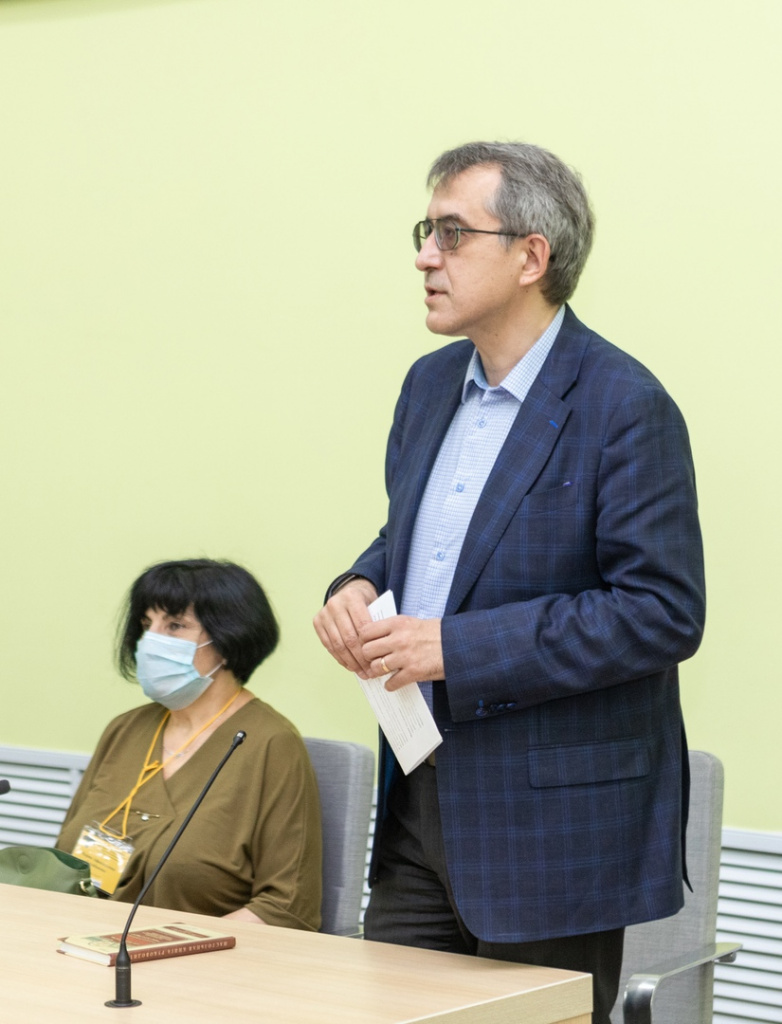 Volgograd State University hosted the VI Lower Volga International Archaeological Scientific Conference "Volga-Ural Region from Antiquity to the Middle Ages". A plenary session was attended by archaeologists, anthropologists, soil scientists from many Russian and Kazakh cities. In the frame of conference sessions participants are discussing topical issues related to the development of archaeological science. Besides, they also share their researches results and identify crucial problems and joint efforts in the search for answers to the riddles of the past.
During his welcoming speech vice-rector for academic affairs Dr. Dmitry wished participants successful and fruitful work, new research achievements, and highlighted the VolSU researchers' contribution to the regional archaeology development, particularly the important contribution of Prof. Dr. Anatoly Skripkin, founder of the recognized Volgograd research school of Sarmatian archeology, and his students.
Prof. Dr. Anatoly Skripkin reminded the conference history. He said that the idea of Lower Volga Archaeological Conference holding was put forward by VolSU researchers within the "Archeology at the turn of the Millennium" Conference in Astrakhan in 2000. It was decided to hold the conference on the basis of universities of the main Lower Volga region centers: Volgograd, Astrakhan, Saratov and Elista. The first conference was held at Volgograd State University in 2004. The participants of these conferences, who made a significant contribution to the study of the history and culture of the Lower Volga region and its neighboring territories, published their research works.
Professor Skripkin highlighted the importance of such events in science promoting. According to him, the successful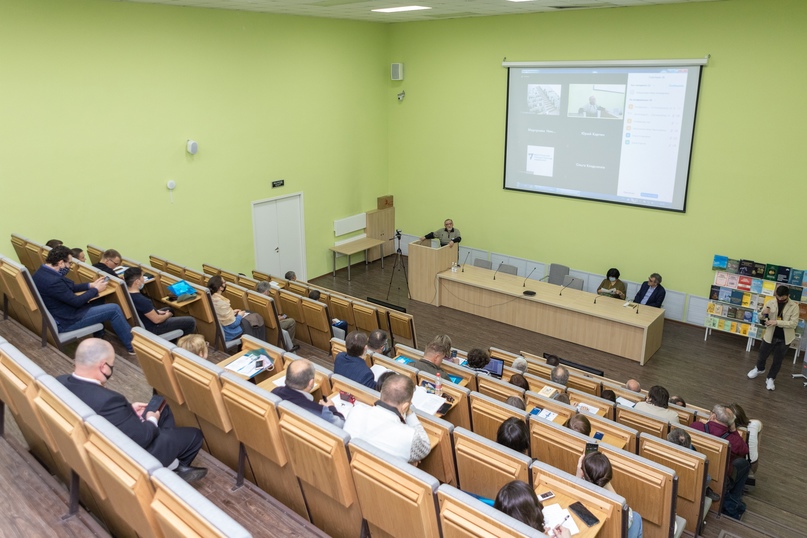 development of archaeology depends on cooperation with other sciences, including natural ones. VolSU archaeologists have been cooperating with researchers of the Institute of Physicochemical and Biological Problems in Soil Science of the Russian Academy of Sciences for many years. Our university is also successfully developing such scientific direction as anthropology, the leader of which is a well-known researcher, Prof. Dr.Maria Balabanova.
For four days, researchers and students interested in history and archaeology will participate in the following sections: "The Stone Age and the Bronze Age", "The Early Iron Age" and "The Middle Ages". Within the conference the participants will discuss the population migrations in different epochs as well as the development of steppe cultures, the studies of burial mounds and many other topics.