08.12.2020
VolSU is among TOP-10 Russian universities in UI GreenMetric-2020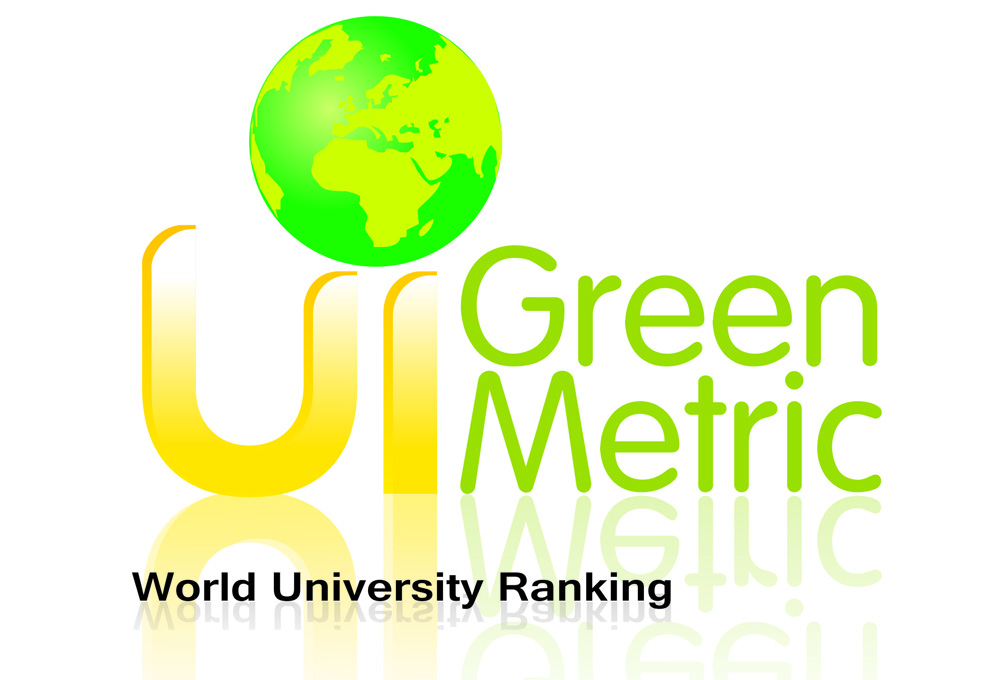 Volgograd State University has entered the TOP-10 Russian universities, taking the 9th place in the world ranking of eco-friendly universities UI GreenMetric-2020. VolSU has improved its results by almost 100 positions in the world ranking from 413th place in 2019 to 316th this year. There are 912 universities from 84 countries, which took part in the ranking this year, given 51 Russian universities.
UI GreenMetric includes 6 indicators: Education & Research, Setting & Infrastructure, Energy & Climate Change, Waste, Water, Transportation. VolSU demonstrated high performance in Education & Research, Energy & Climate Change and Transportation indicators.
Environmental issues are one of the priority areas for the researchers of the Institute of Natural Sciences of Volgograd State University. International recognition indicates the relevance of their works. VolSU will continue to implement successfully its plans in the field of sustainable development and environmental education of young people.
The GreenMetric World University Ranking is a university ranking platform established by the University of Indonesia in 2010. This ranking aims to evaluate and rank universities all over the world according to their current condition and policies related to green campus and sustainability activities.
Volgograd State University annually enters various authoritative international rankings such as Round University Ranking, RankPro ®, QS University Rankings: EECA, QS Stars, U-Multirank, UI GreenMetric WUR, and it constantly improves its results. The achievements of our university are possible only thanks to the contribution that every VolSU student, professor and employee makes.