24.11.2020
VolSU at Green Ranking Workshop
The 6th International (Virtual) Workshop on UI GreenMetric World University Ranking (IWGM 2020) was held by UI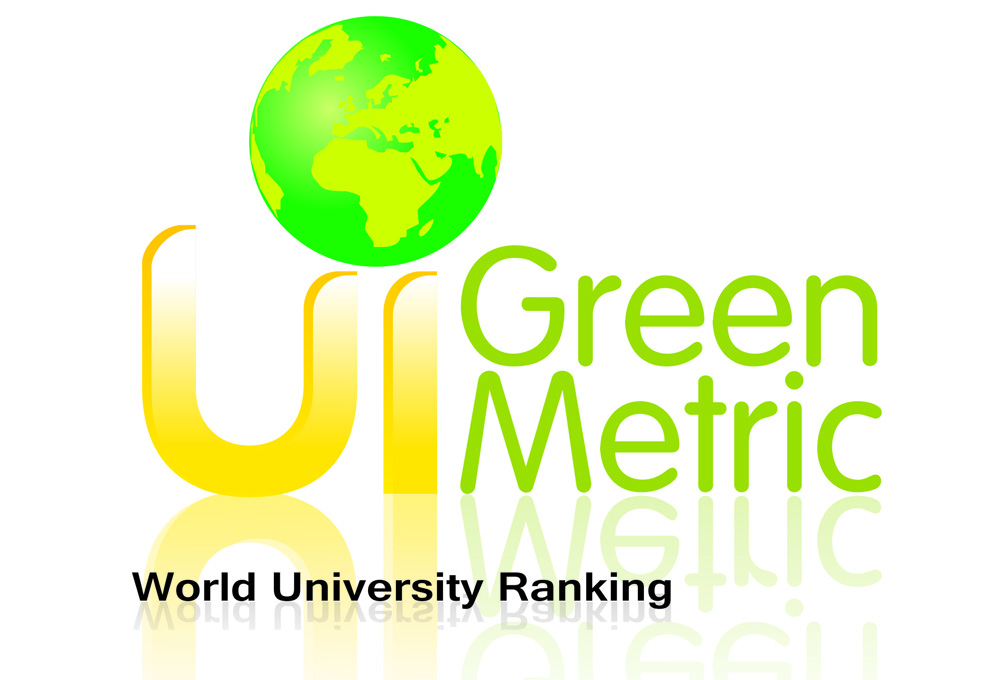 GreenMetric in collaboration with the University of Zanjan (Iran). Ms. Oksana Cherkasova, acting head of International Office, presented Volgograd State University at the Poster Session.
This year, the event was focused on "Universities' Responsibility for Sustainable Development Goals and World's Complex Challenges" theme. The program included a two-day discussion session where the following topics were discussed: innovative approaches and experience in infrastructure management at universities, innovations in education, transport policy, water and energy saving technologies. In addition, during the conference, a poster session was held, where Ms. Cherkasova became one of the 17 participants and presented a poster "Green University Garden Towards Region Sustainability". The international conference results publishing of best articles, including the joint article by O. Cherkasova and Dr. M. Fadeeva.
The workshop provided an excellent platform for the exchange of information and cooperation in maintaining sustainability. Chairperson of UI GreenMetric Ranking, coordinators of the UN Academic Impact Initiative from Indonesia, Germany, Italy, India, Malaysia, Hungary and representatives of other international organizations from 47 countries gave their speeches.
VolSU contributes to the development of the region in the field of sustainability and increases the environmental awareness in youth, which is reflected in its high position in the international ranking of Green universities.
According to the UI GreenMetric World University Ranking Volgograd State University is ranked 17th among Russian universities and 413 in the world.